December 2022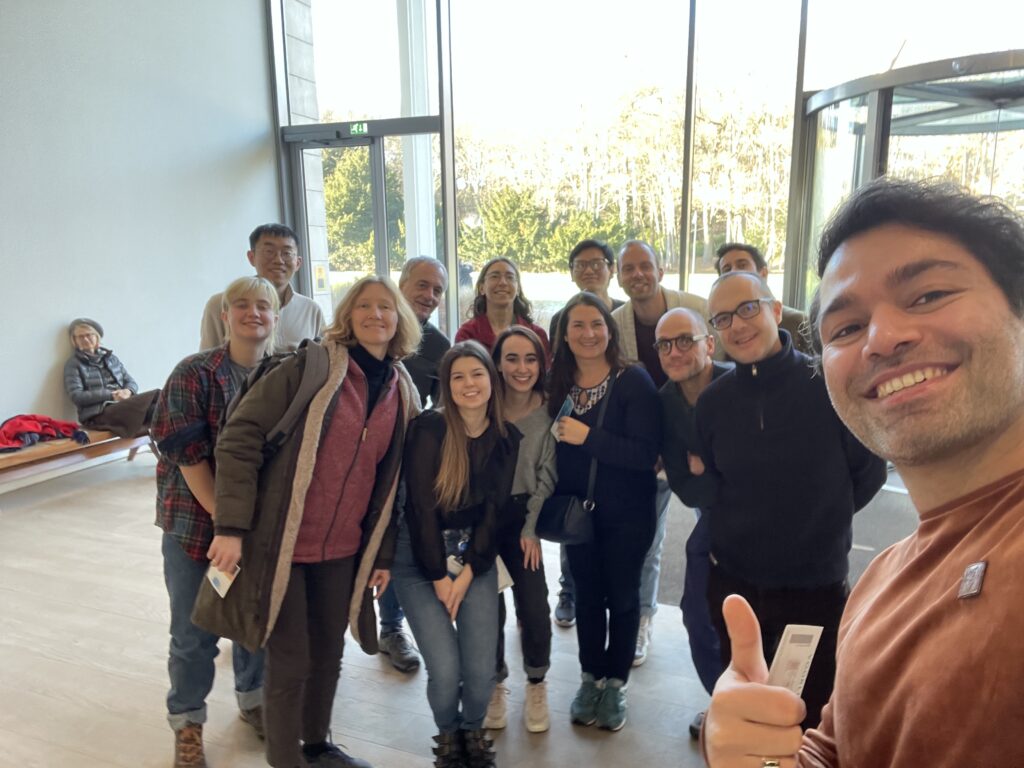 July 2022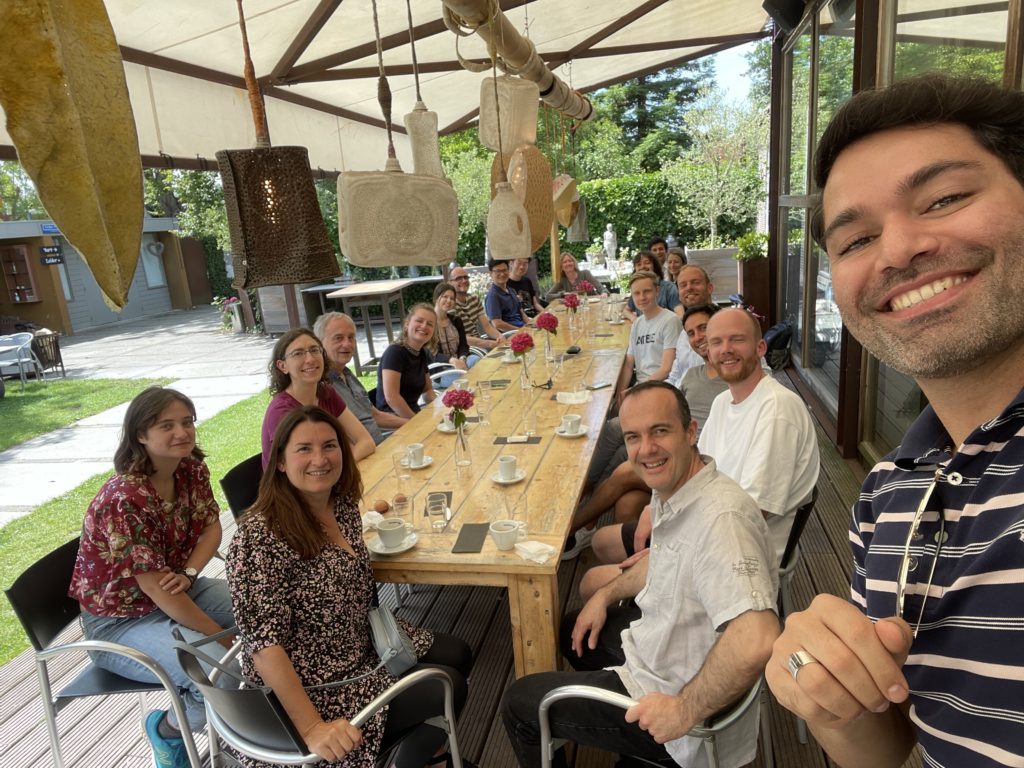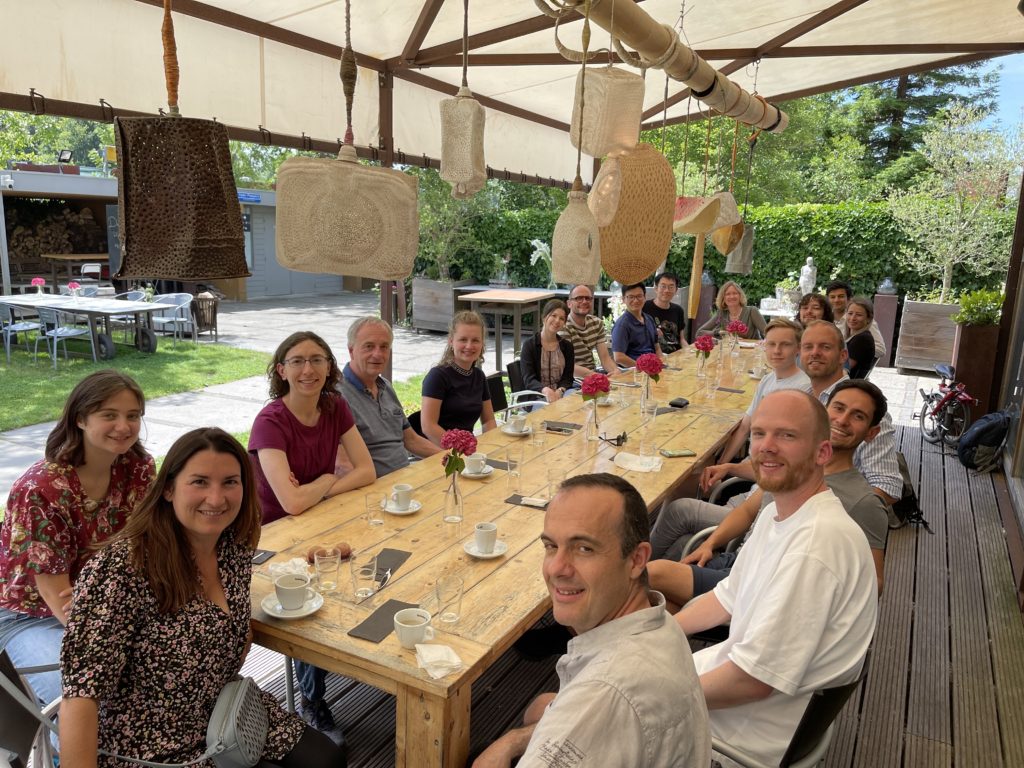 May 2022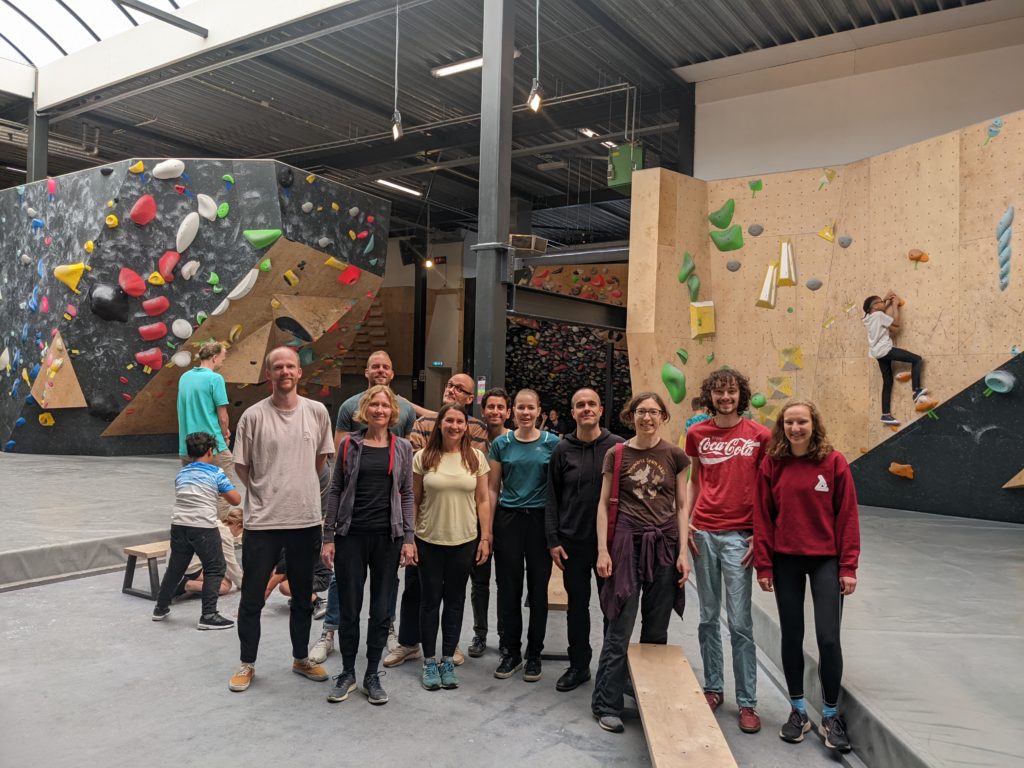 December 2021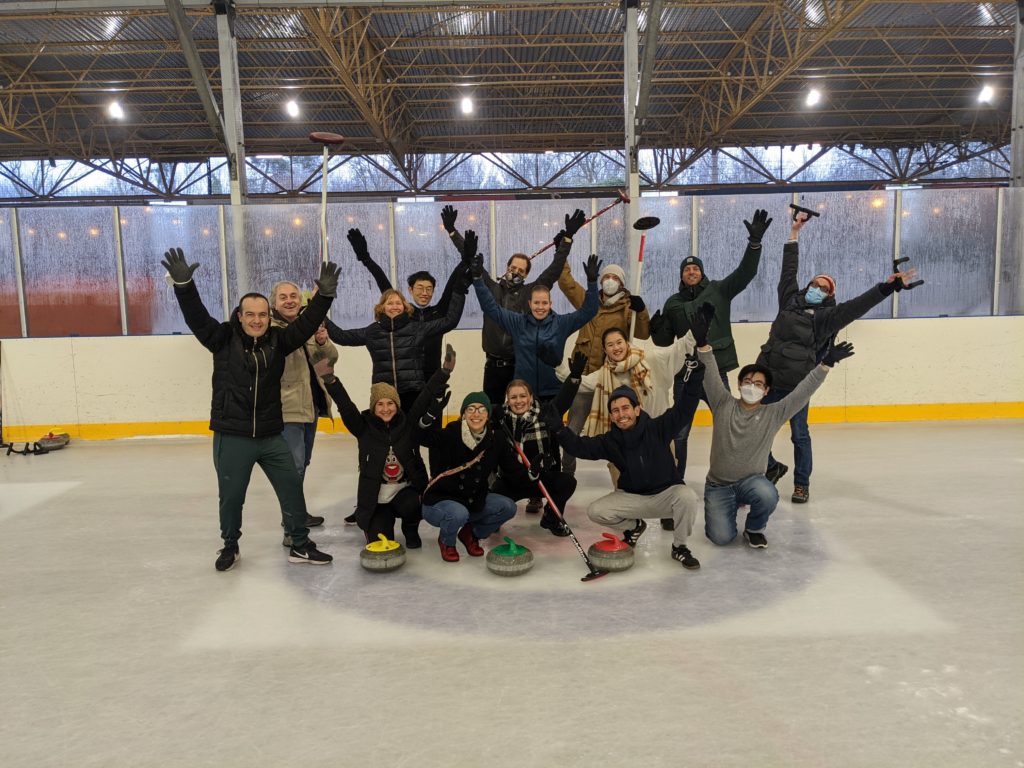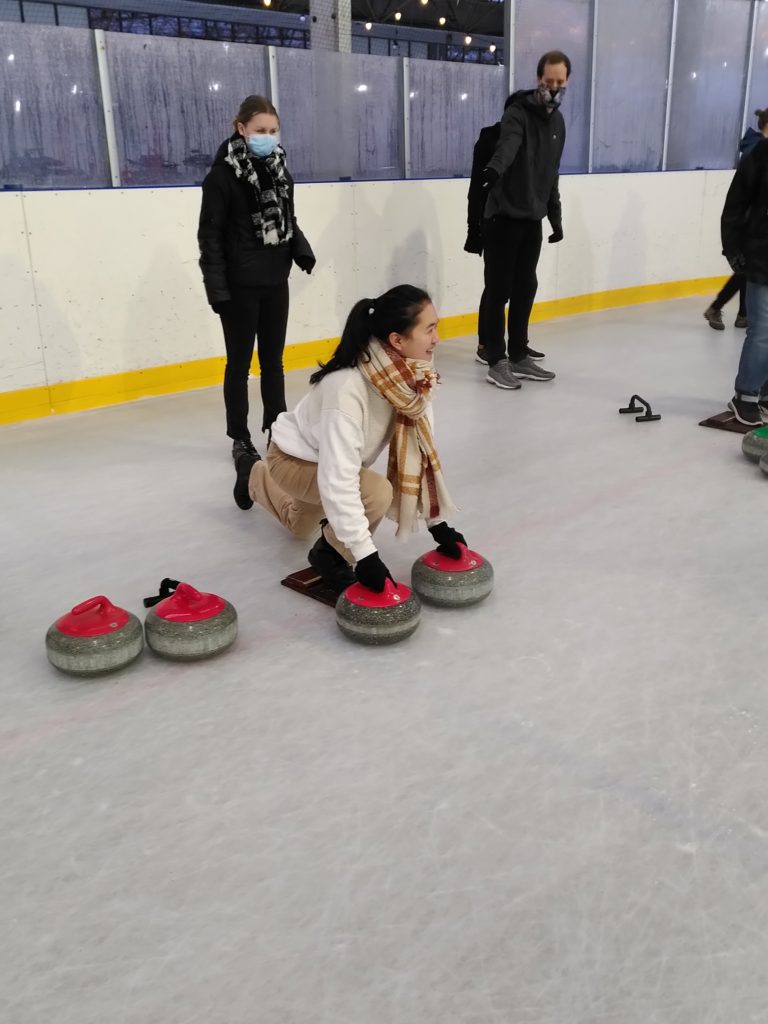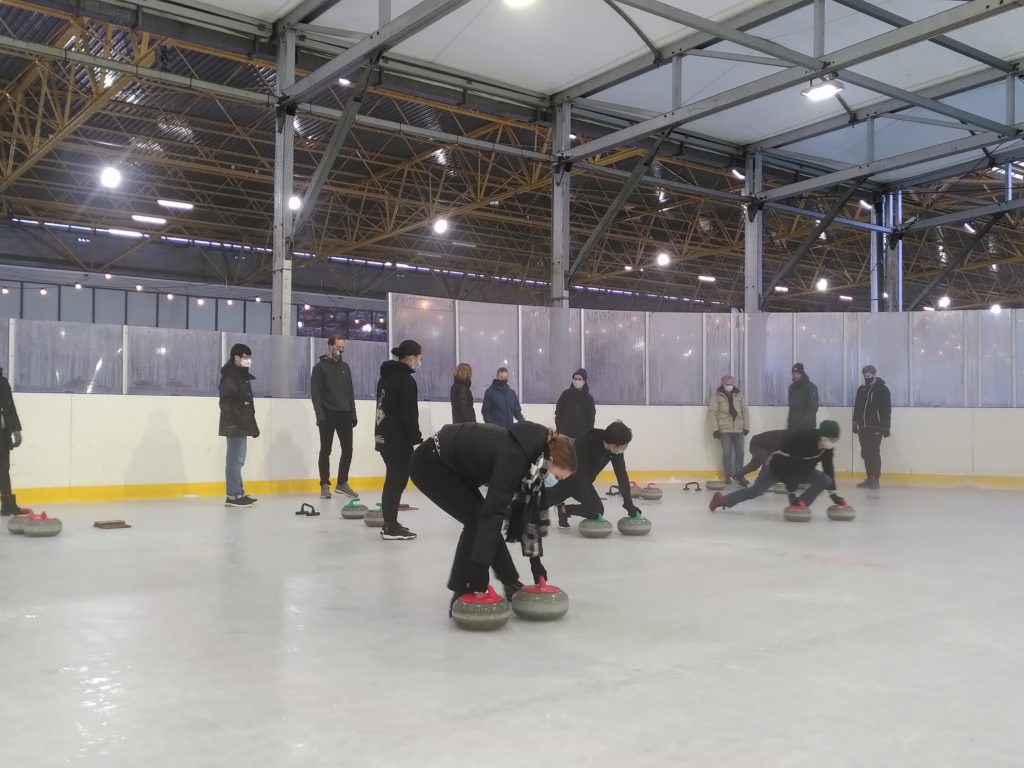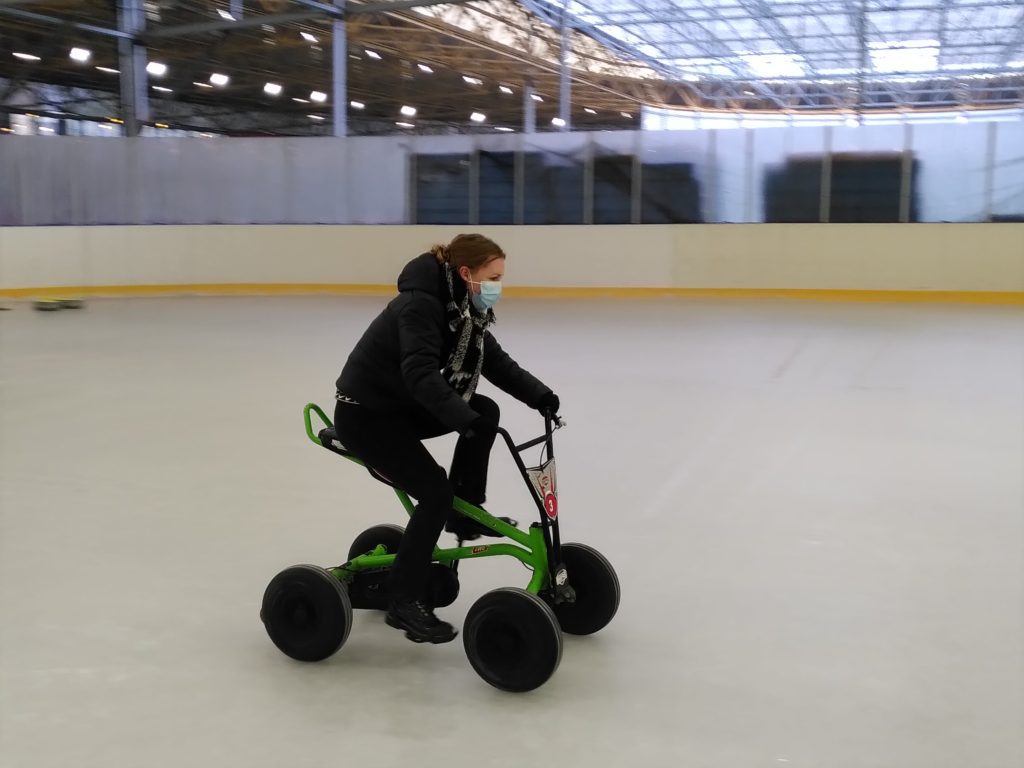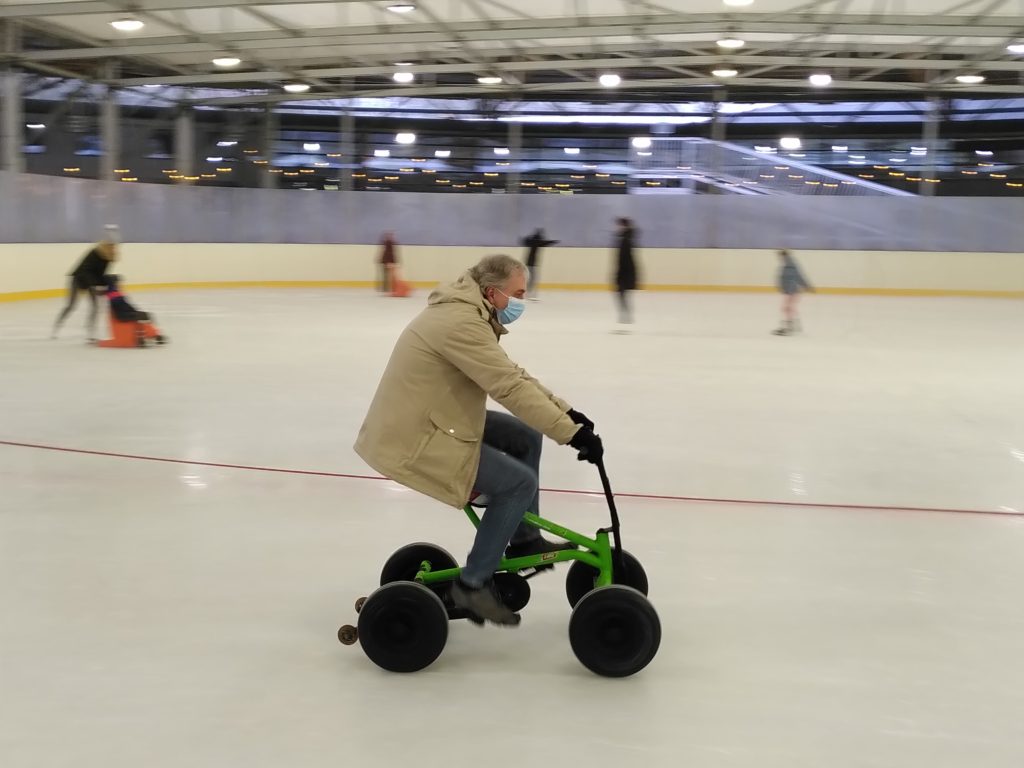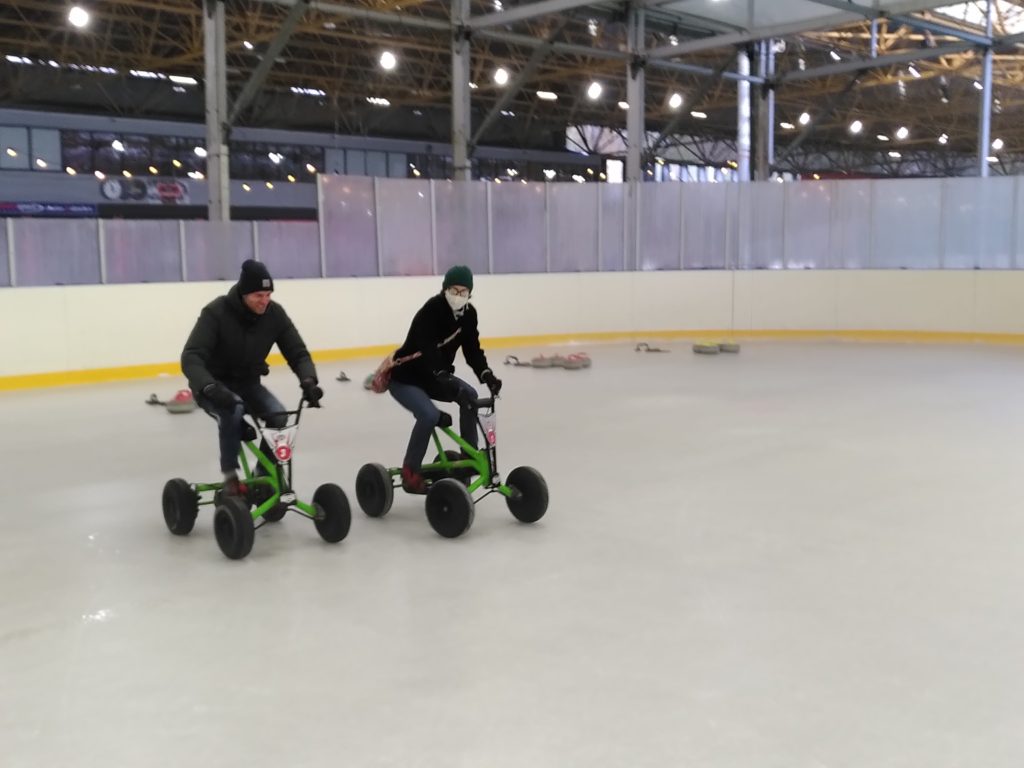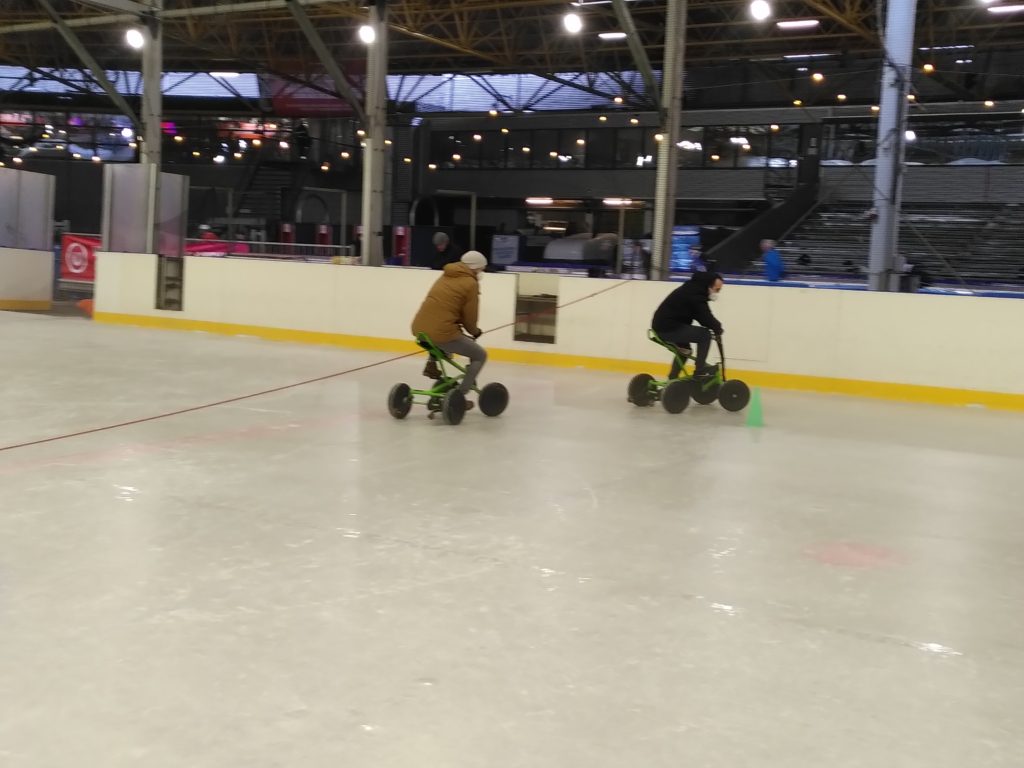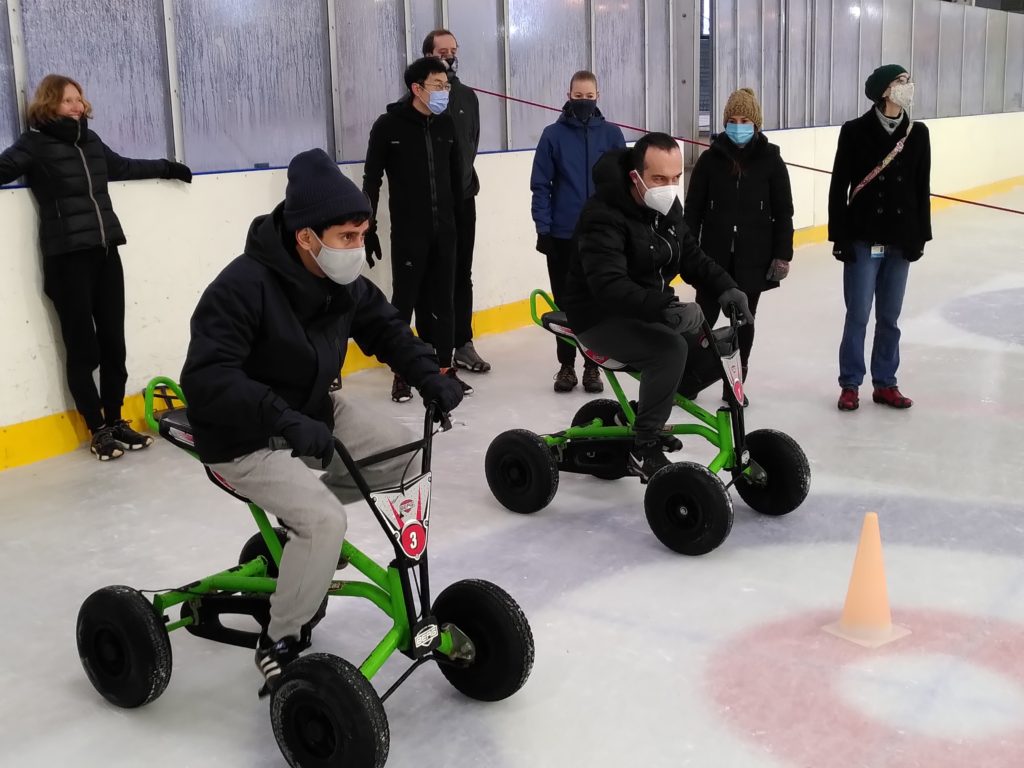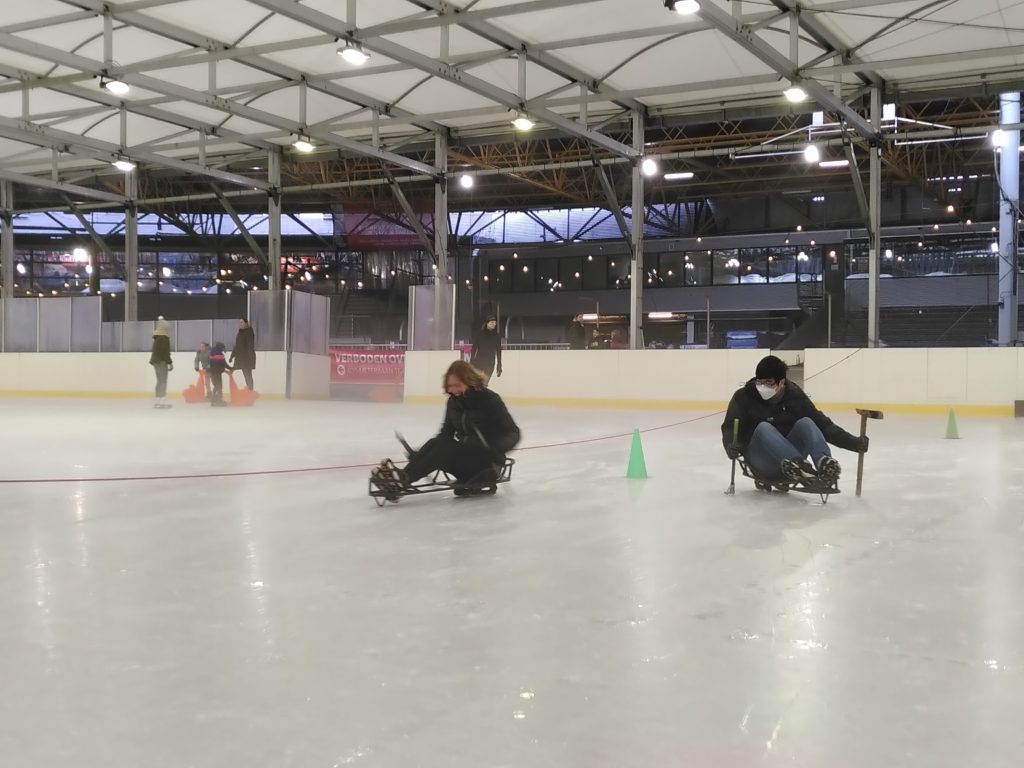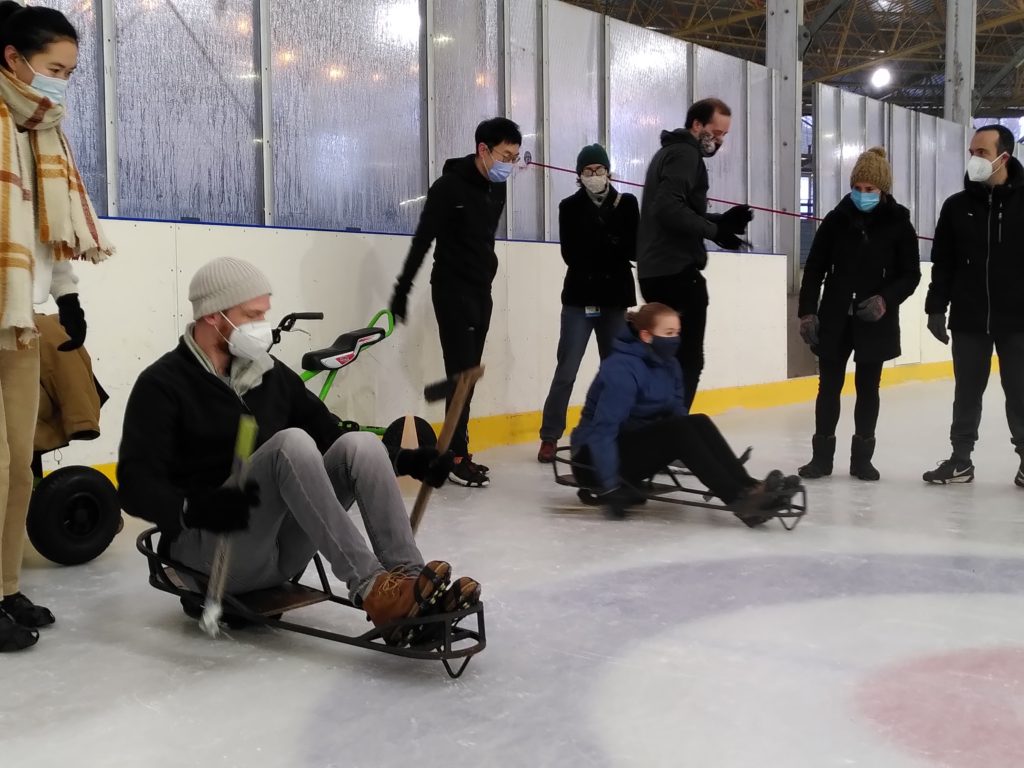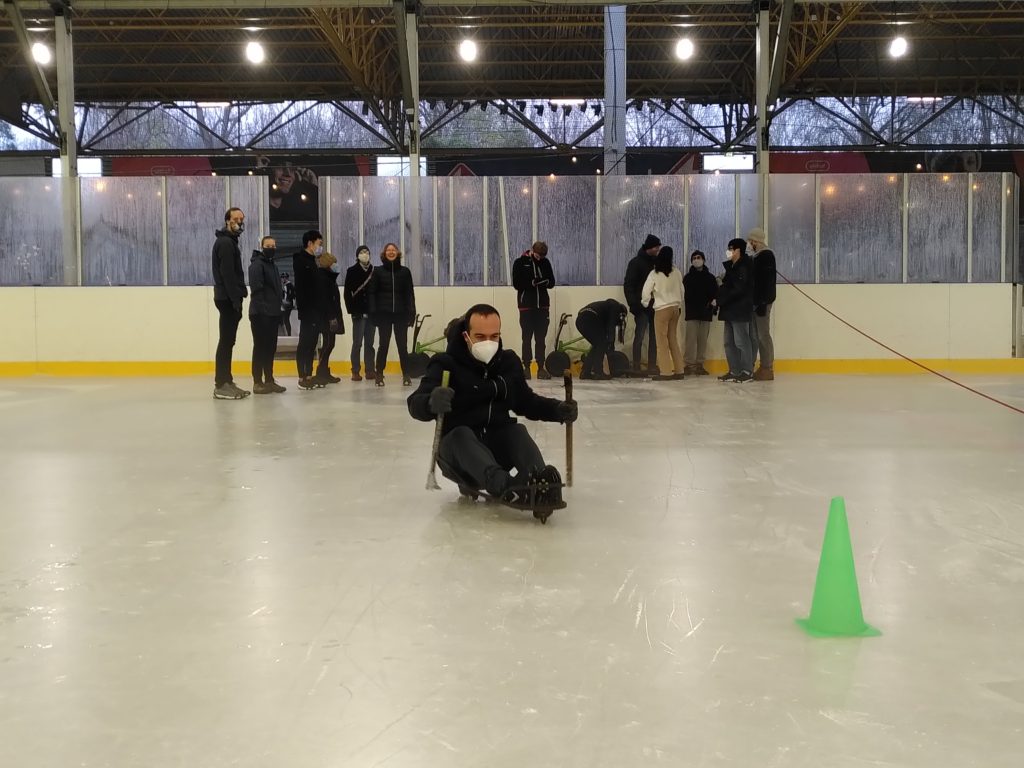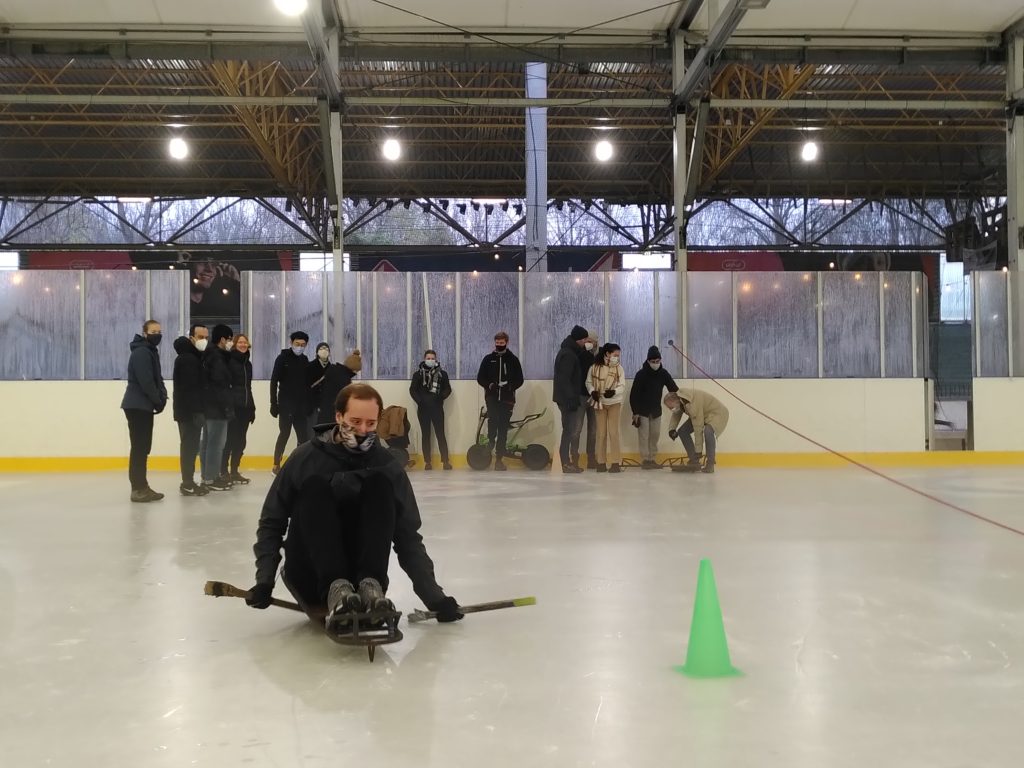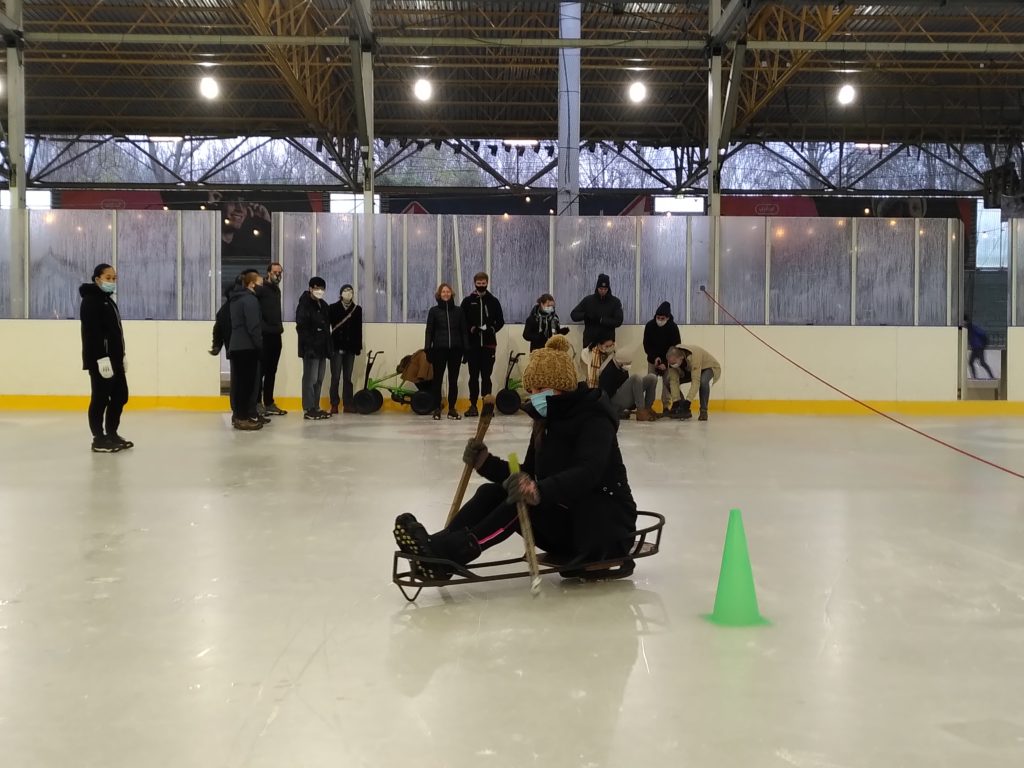 November 2021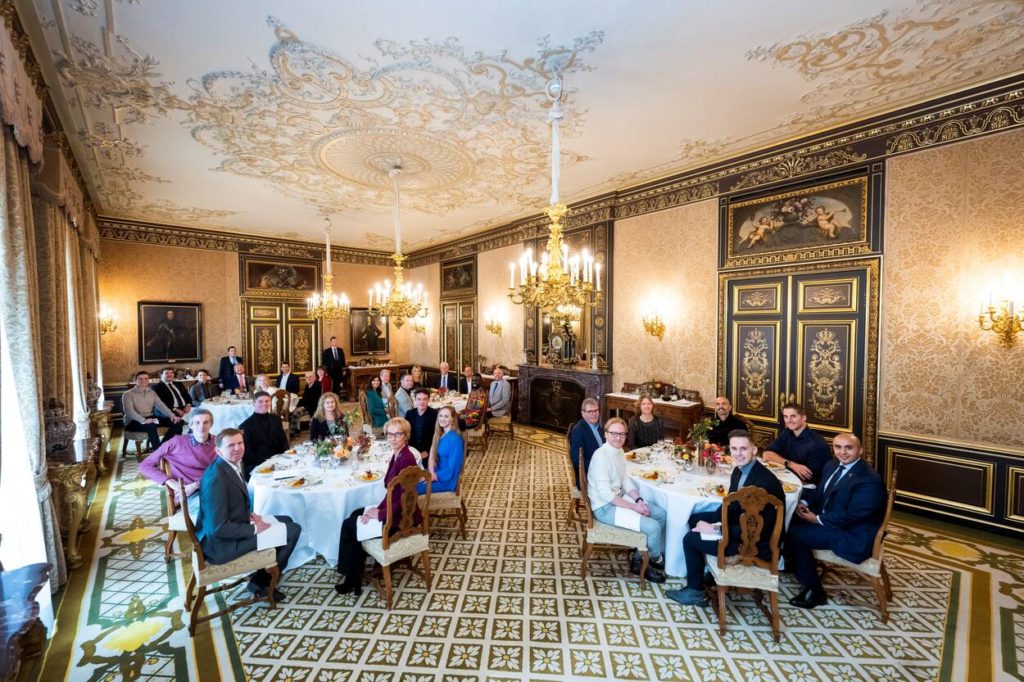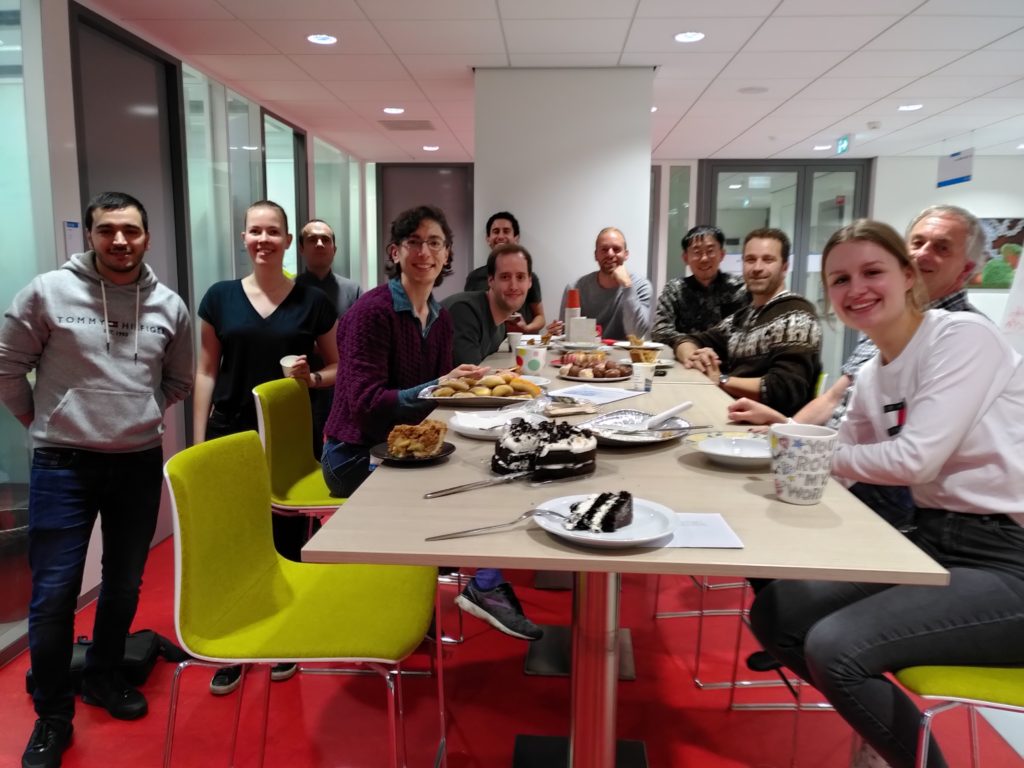 February 2021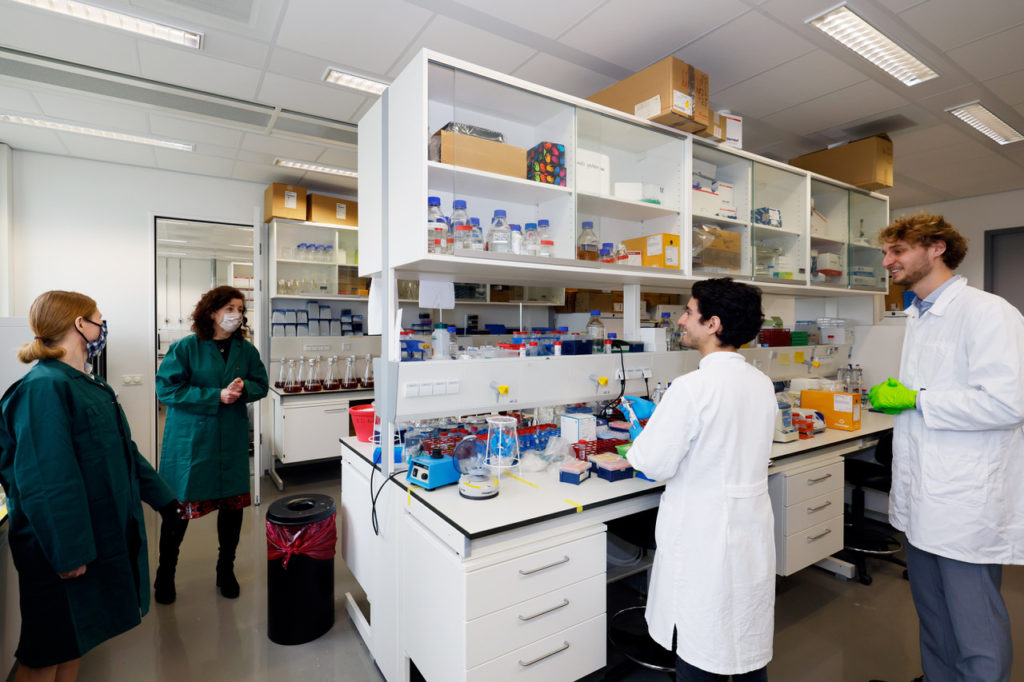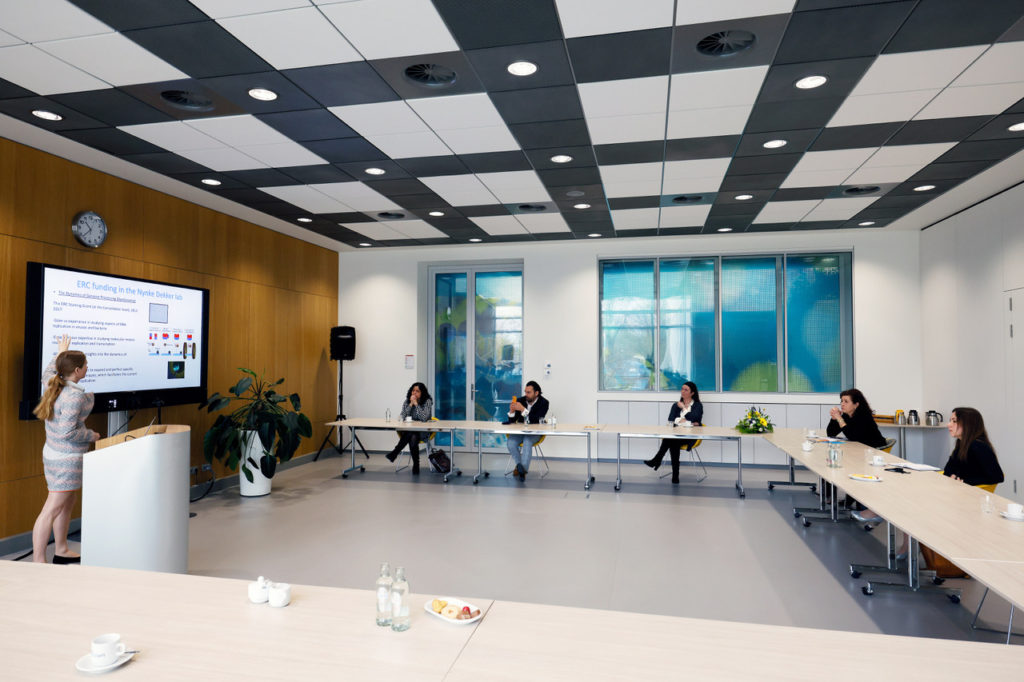 September 2020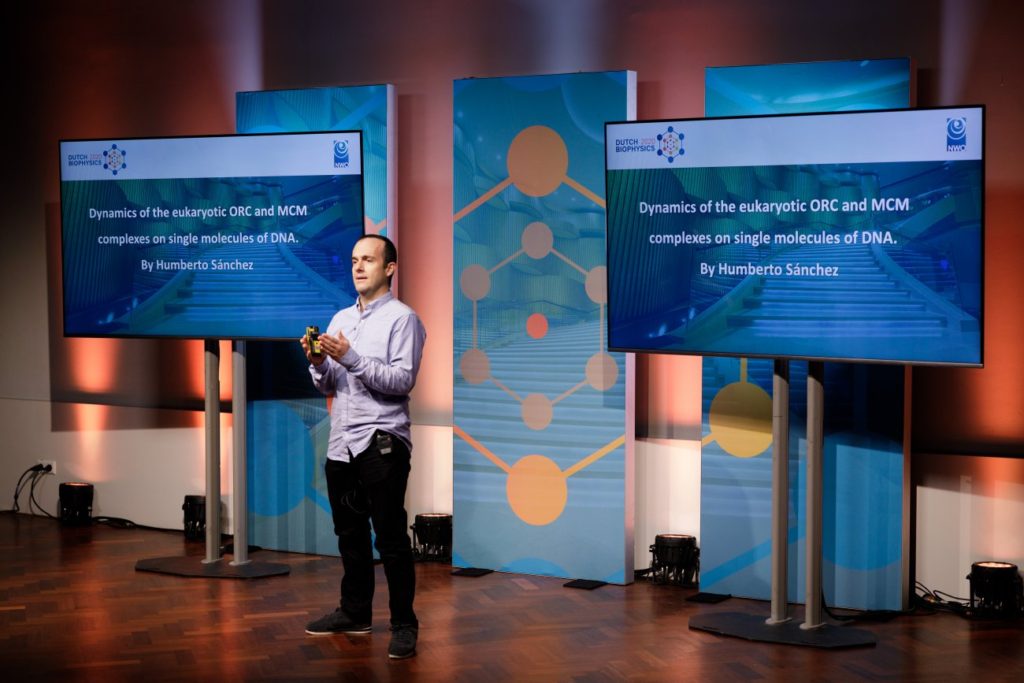 December 2019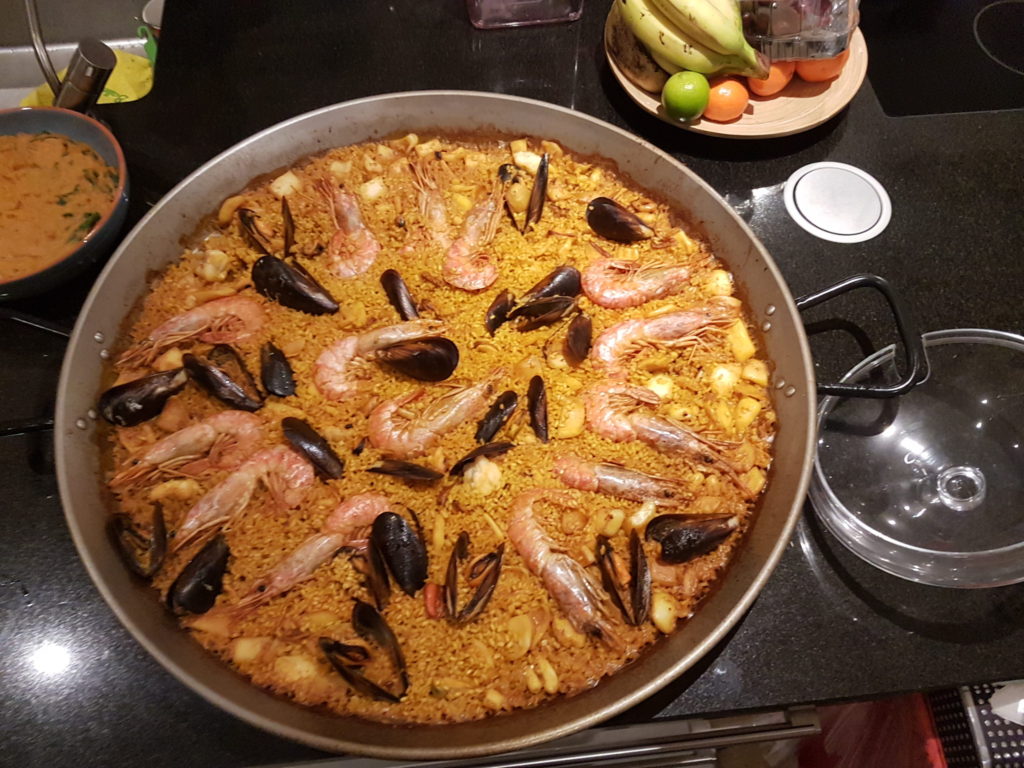 A Sinterklaas event with a Spanish flavor!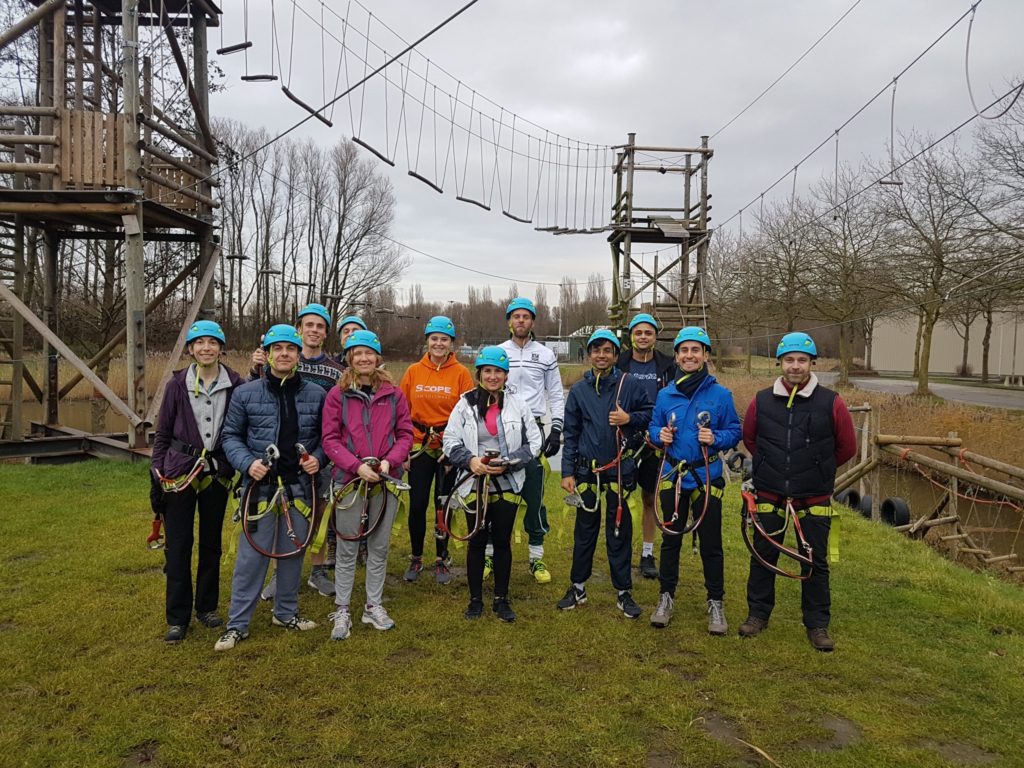 High ropes challenge!
May 2019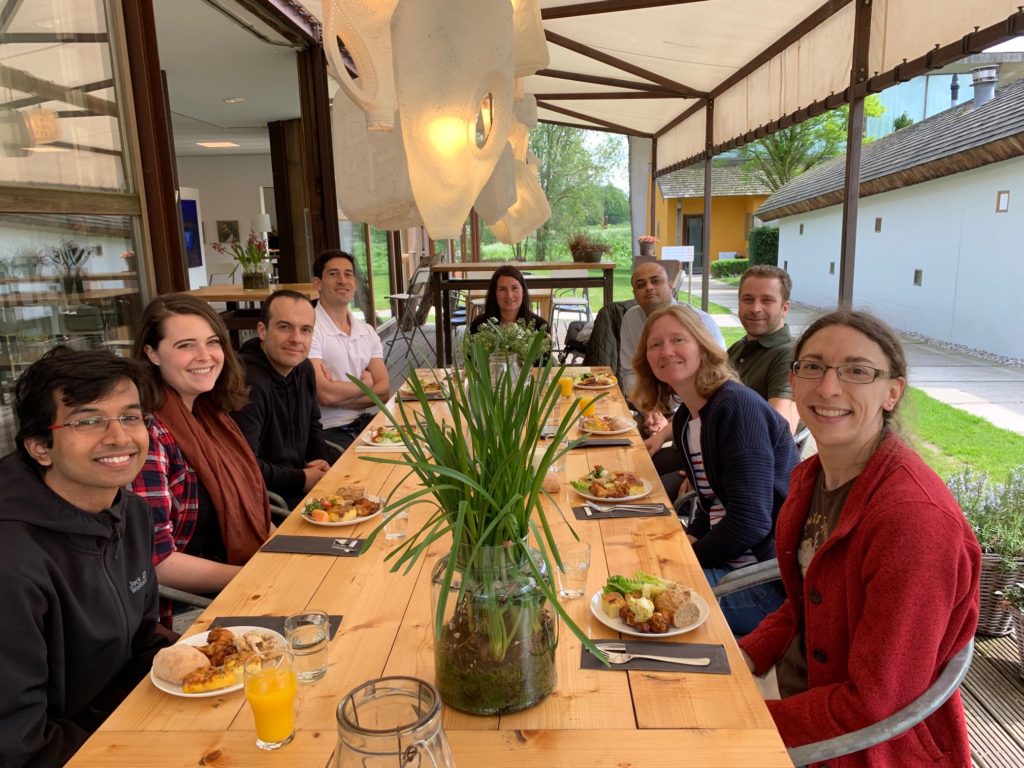 A lovely afternoon in the Arts Center Delft, with the added pleasure of meeting the Japanese artist Kouji Ohno.
December 2018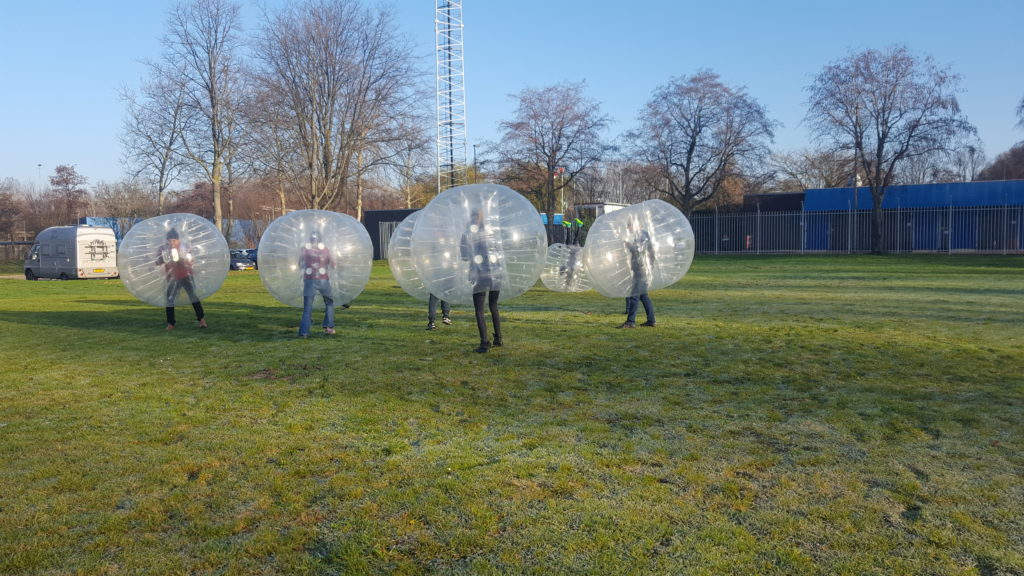 A bouncy football game for Sinterklaas…Great fun!
June 2018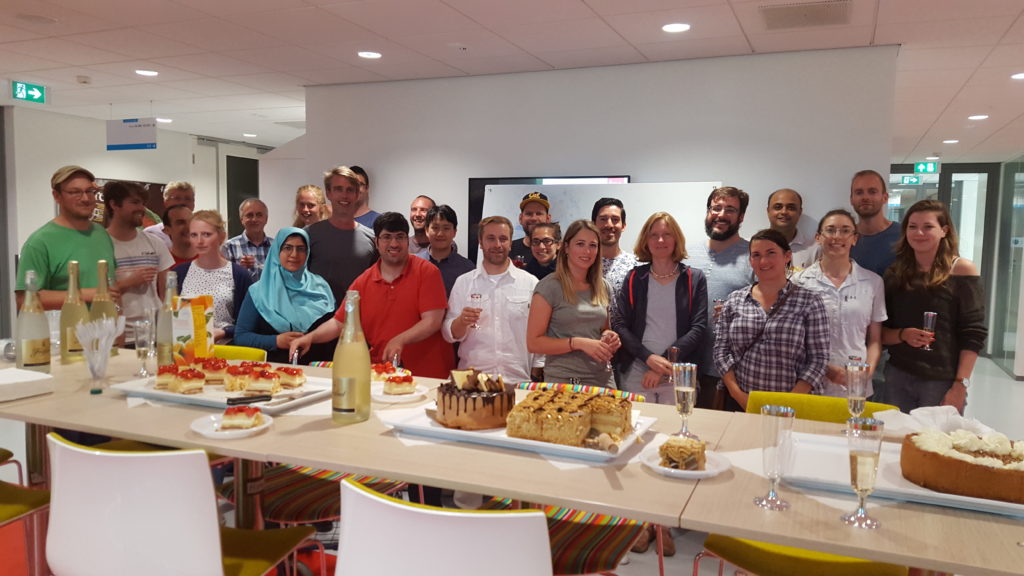 Cell paper celebration! Congratulations to Richard and all other co-authors involved!
December 2017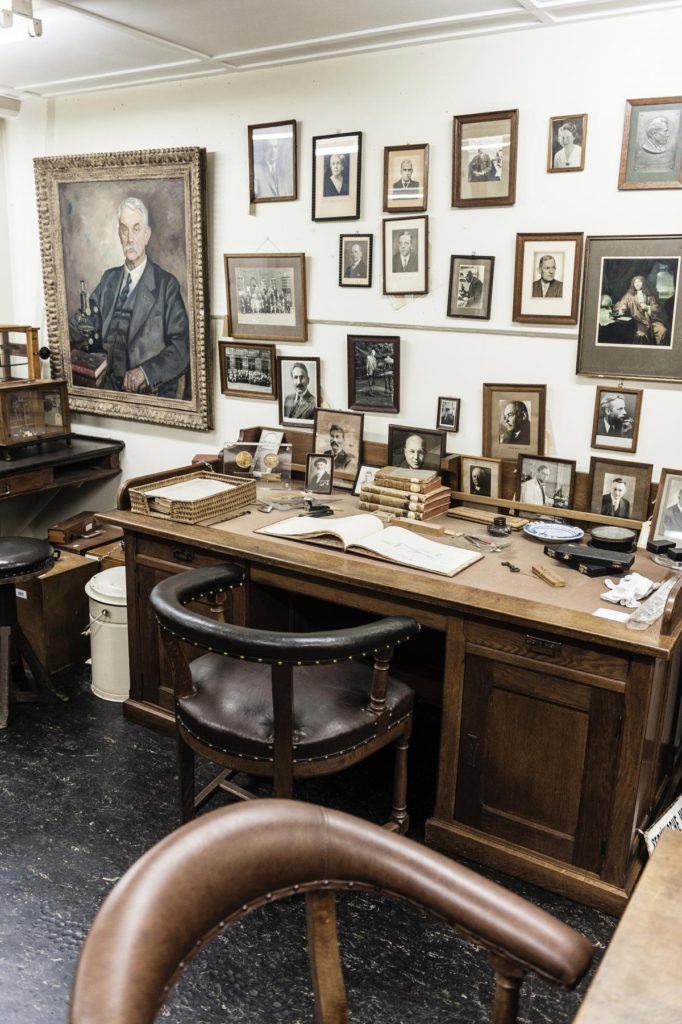 Sinterklaas event at the Delft Science Centre, where we had lunch and tour the refurbished Beijerinck Lab.
September 2017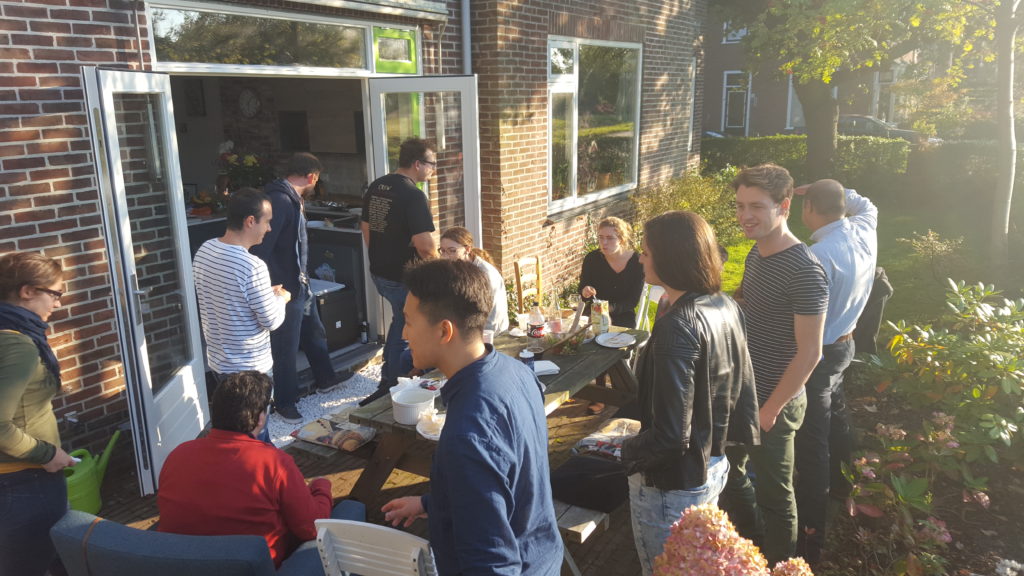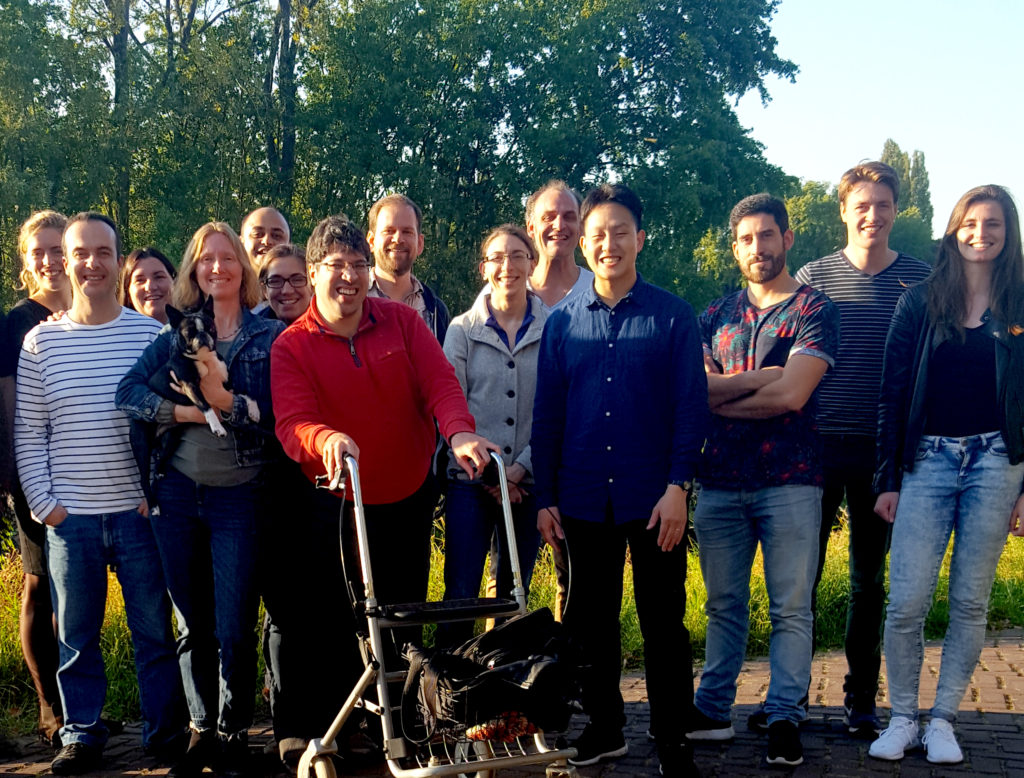 BBQ at Nynke's!
June 2017
Farewell to Mariana and Florian.
December 2016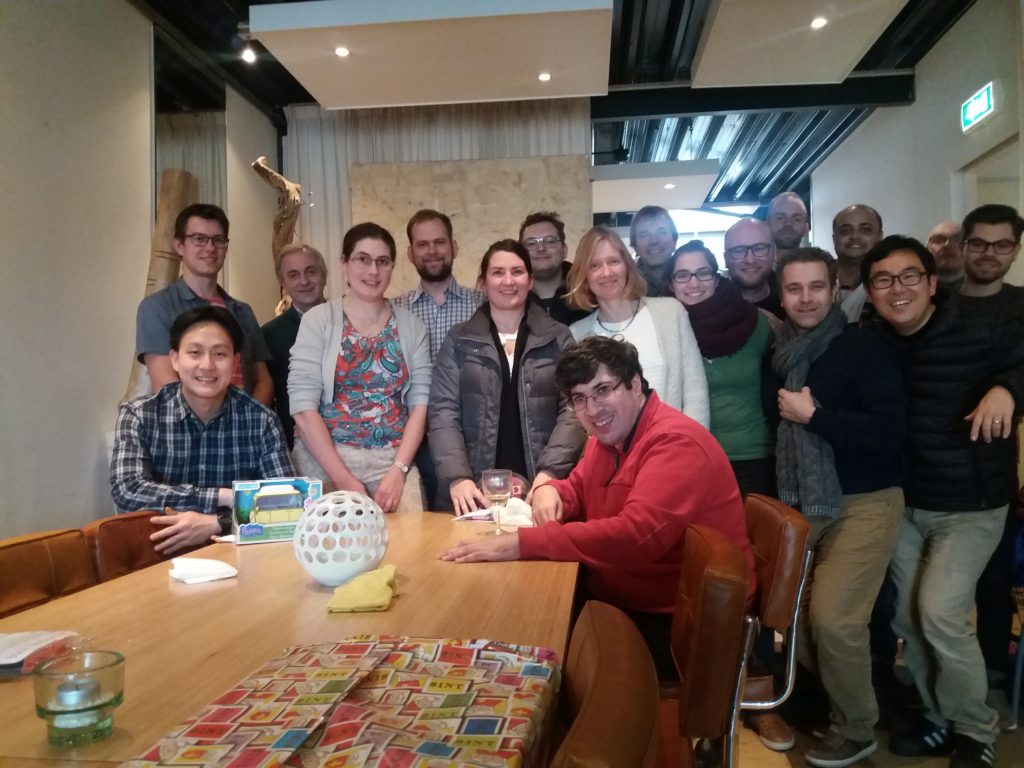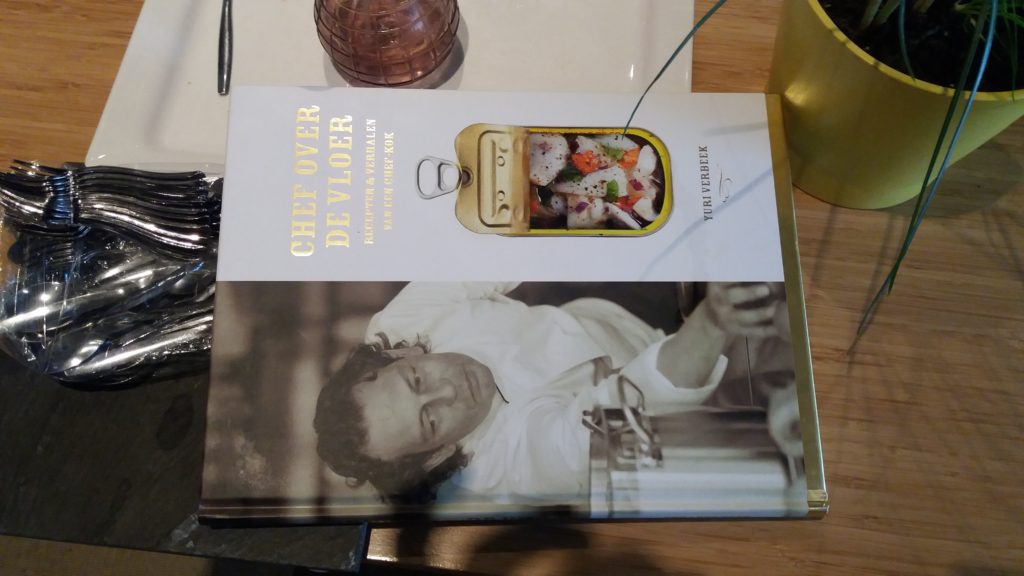 Cooking workshop!
Spring 2016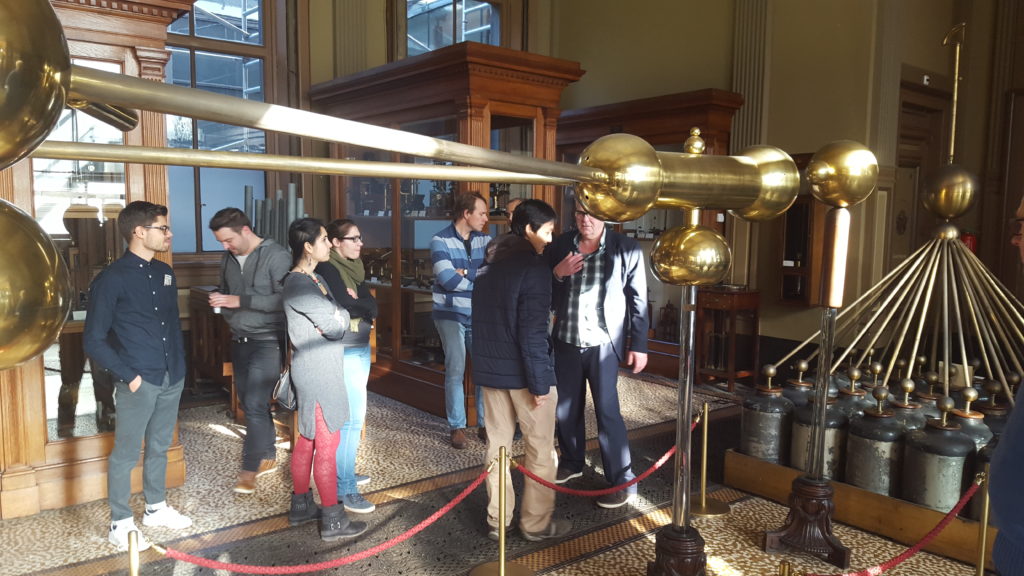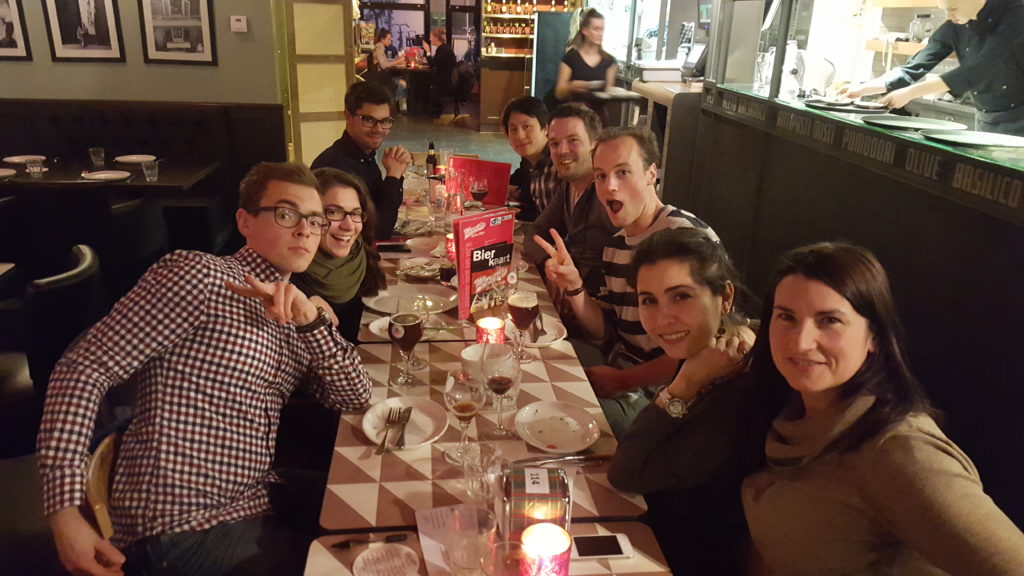 Visit to Tylers Museum and outing
December 2015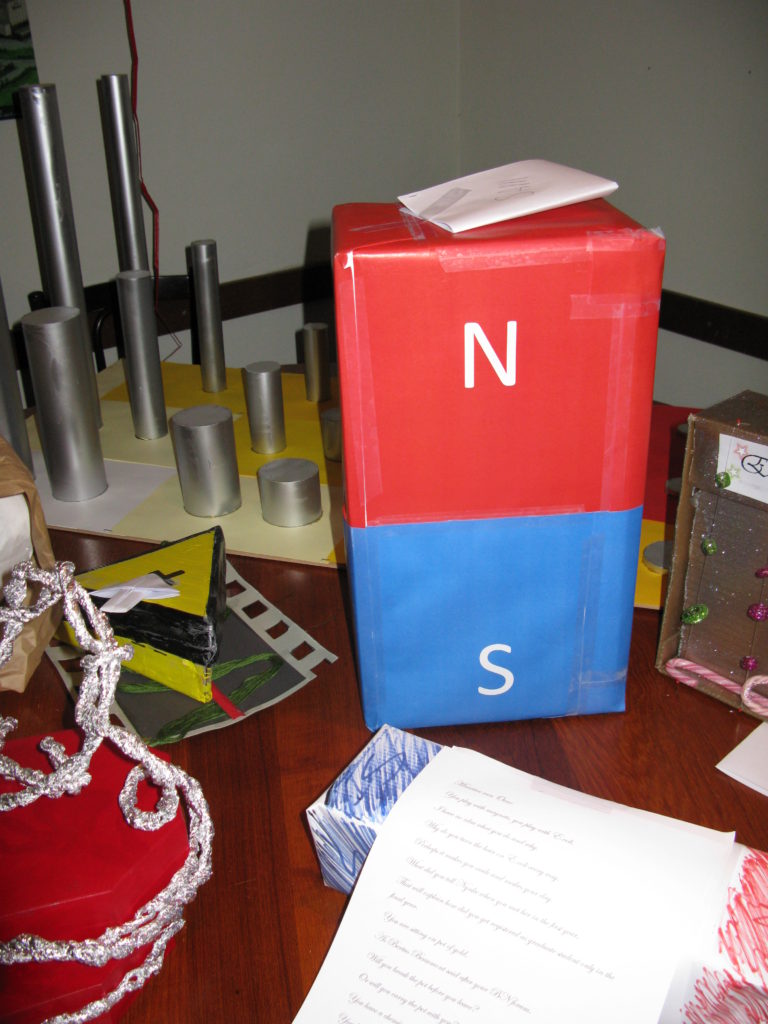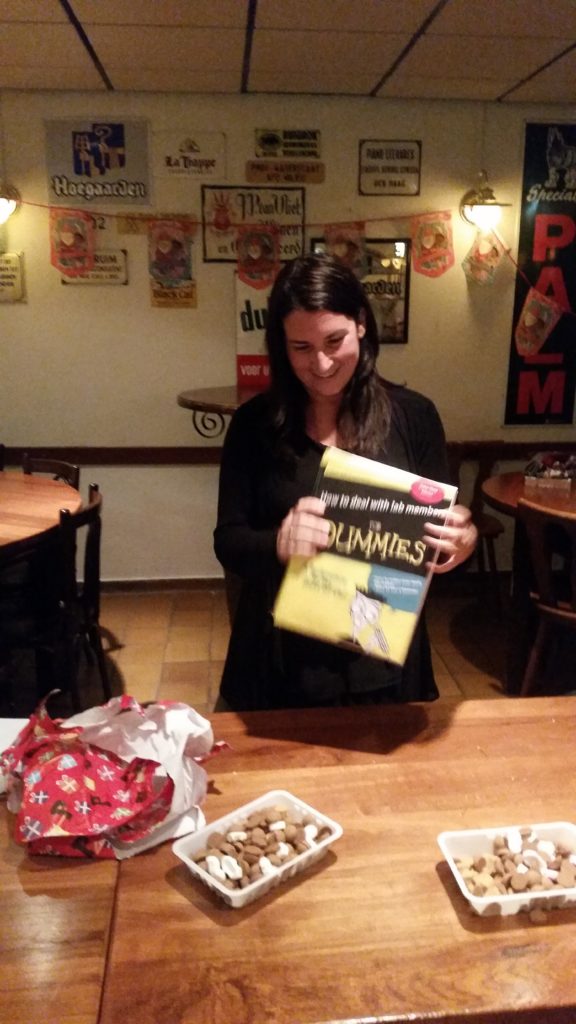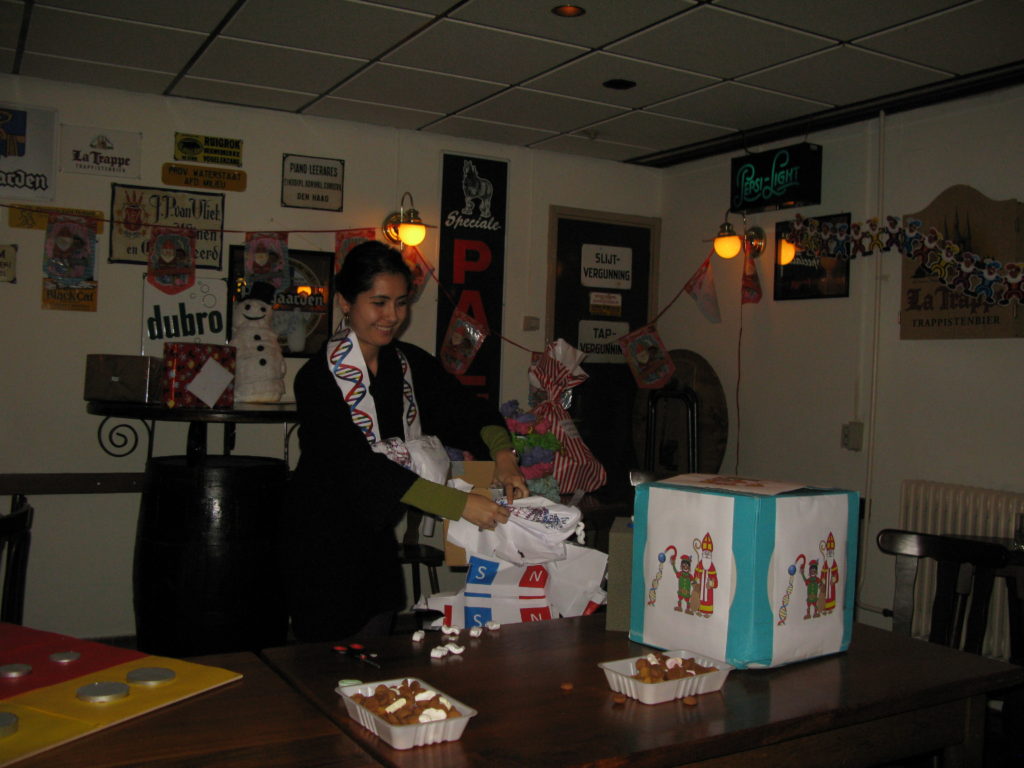 Sinterklaas presents and poems! A great and successful effort from all our international researchers!
July 2015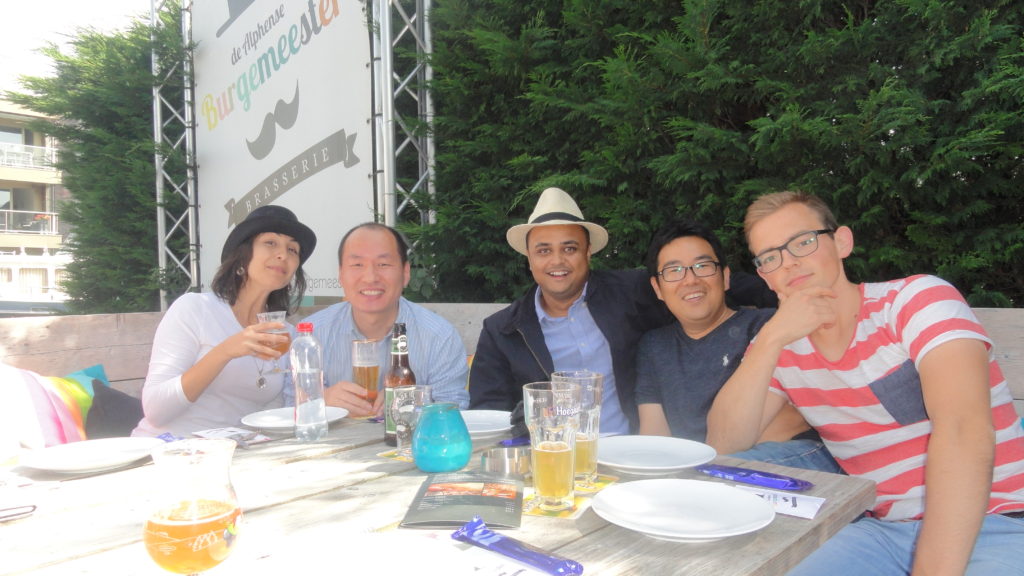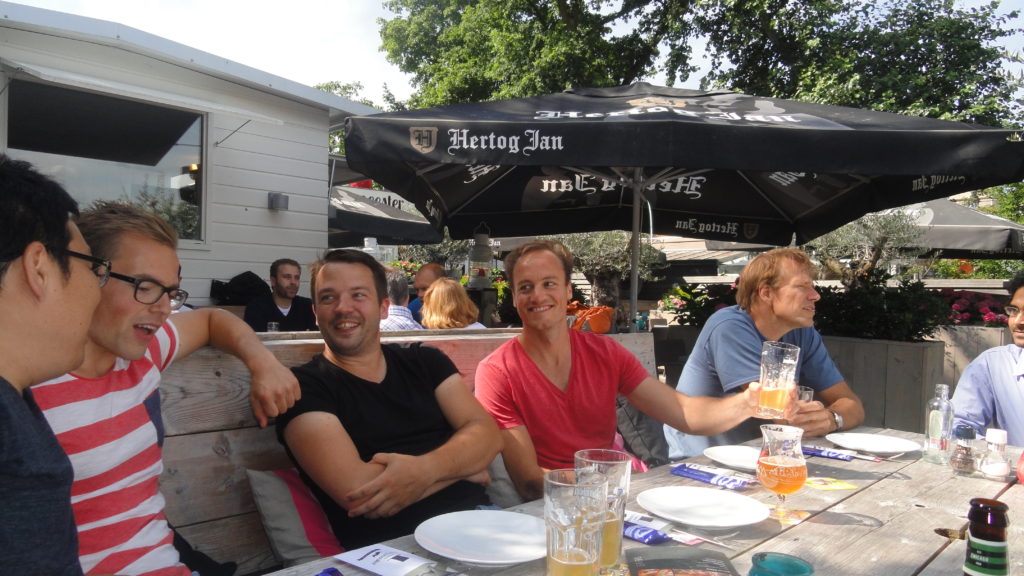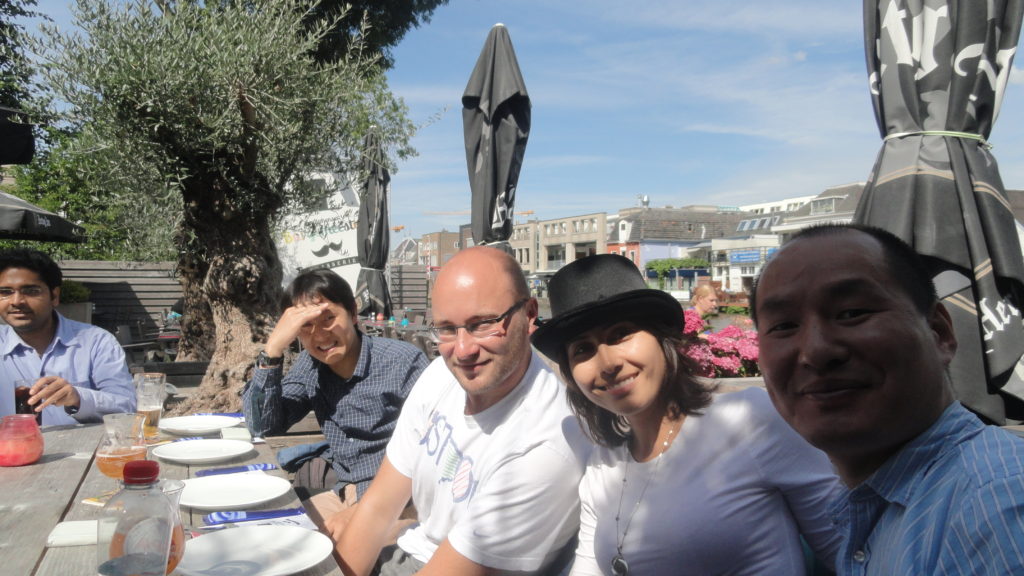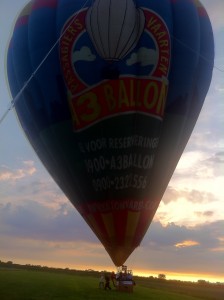 A beautiful balloon experience!